Our Esteemed Educators of 2019
We celebrate our three hundred and fifty Esteemed Educators in the US.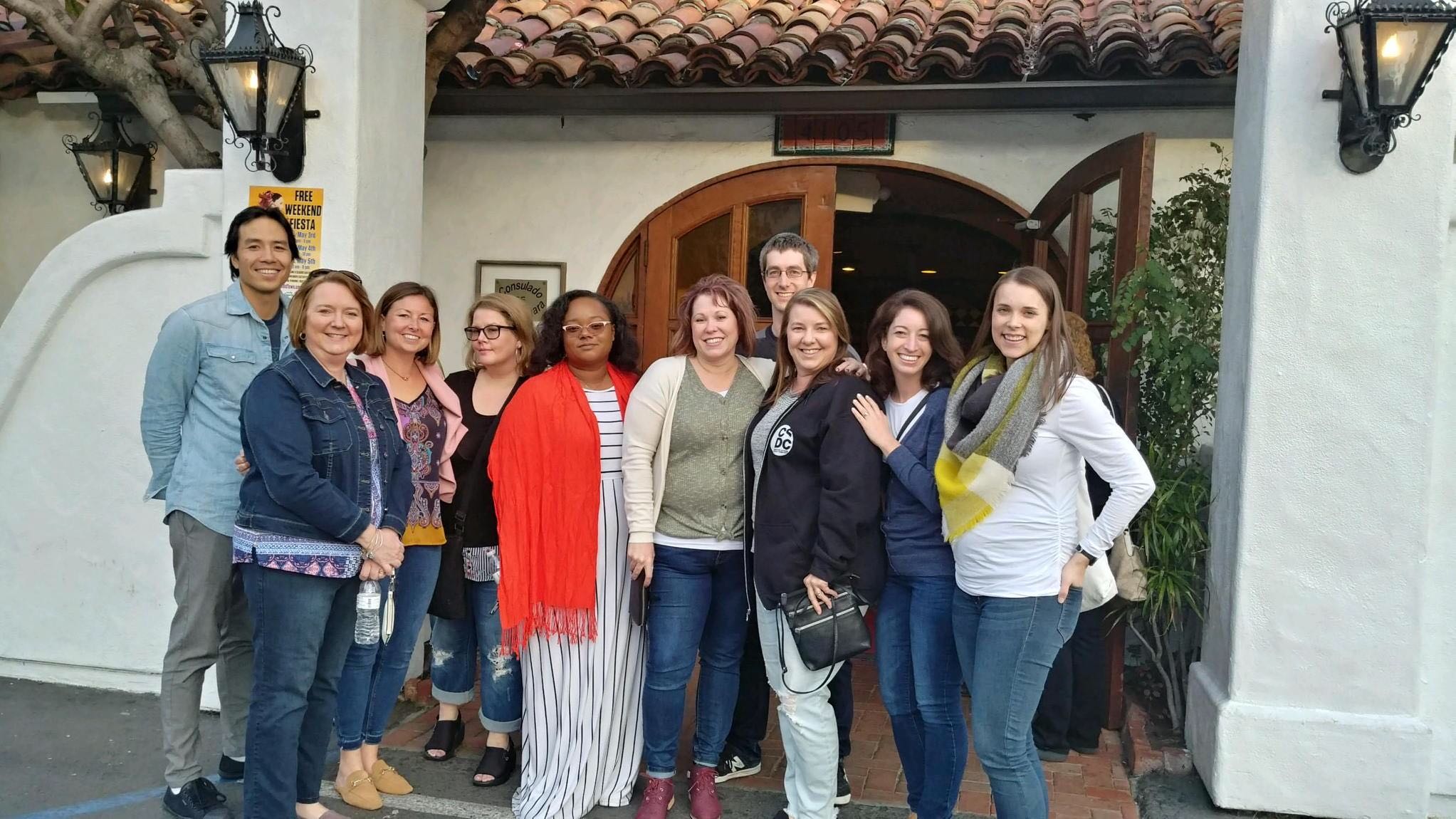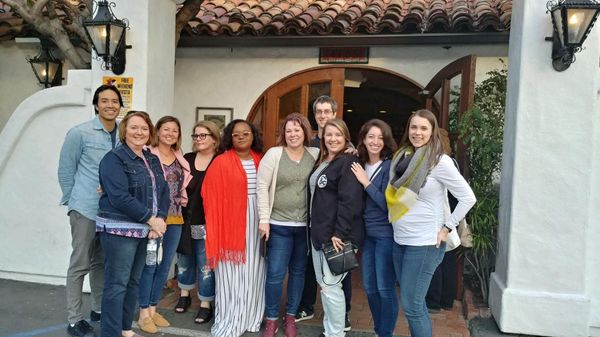 Three hundred and fifty teachers from across the United States have been named as Mathspace's Esteemed Educators for 2019, recognized for their vision and drive to innovate mathematics education.
Building on the success of the inaugural 2018 program, and joining an impressive alumni, this year's winning teachers embrace innovation and are shaping the future of mathematics education for the next generation.
Daniel  Tu-Hoa, SVP Mathspace North America, said he was impressed by the way in which this year's winners are using technology to transform teaching and learning.
These teachers have demonstrated an outstanding commitment to integrating Mathspace's adaptive technology into the way they personalize each student's math journey.
We learn so much from our teachers, particularly teachers like our Esteemed Educators, who are really redefining the math learning experience for their students.
The 2019 Esteemed Educators have been invited to work closely with Mathspace as advisors, sharing their expertise and insights to shape future developments of the program. Several of the Esteemed Educators have also shared their stories, and these will be put into best practice documents and case studies to share with fellow Mathspace teachers across the globe.  
Here are some interesting takeaways from some of the Esteemed Educator stories:
Mathspace correlates with how I teach. It provides guidance. It allows for mistakes, and encourages perseverance.
Sarah Enz, Wilmington Middle School, Wilmington, California
"I had one student come up to me and tell me that he used to hate math, but Mathspace makes it fun. It lets him see how hard his classmates are working and he can see where he stands compared to it. I have always rewarded effort, and this is a great way for students to see how, even if they didn't do great, that they are working hard, and to keep going."

Steven Geiger, Campbell Middle School, Daytona Beach, Florida
I use student data to monitor concept mastery, assign homework grades, and create custom tasks and coursework for both struggling and excelling students.
Tim Sarver, Harrison School, Wonder Lake, Illinois
"I see students going beyond the curriculum to teach themselves new topics using Mathspace. In study hall or down moments, students log in to do a few problems. It's easy access, which causes them to do more valuable practice. They always have their iPads on them, whereas they may not have a pen and paper to sit down and do purely written work. In this way, I believe they get more done."
Michelle Vieira, Columbia Middle, New Jersey
"I have many students for whom English is their second language, these students like Mathspace because I can customize it to limit the amount of reading and they can watch a video to help them to understand. Three of my top performers are from the high-needs ESOL students."
Jean Stoney, University High, Orlando, Florida
"I have a really high student who I feel is hard for me to push to his limits. I am able to have him work on the next unit and be ahead of the game as well as the next grade. This program helps me be able to push him to his limits instead of allowing him to stay steady with where he is."
Jenna Rossi, Knox Middle School, Salisbury, North Carolina
"My district started a Mathspace challenge and one particular student that had stated they hated Math was one of the county's highest point gainers over a course of 10 weeks. And now the student is fully engaged in class."
Darrin Turner, Knox Middle School, Salisbury, North Carolina
"Since our students don't come to school daily, they rely on having access to their material in different locations. I find that having an internet-based curriculum works well for many of my students who travel frequently, like our gymnasts and dancers who perform and compete around the world."
Courtney Selby, Natomas Charter School Virtual Learning Academy, Sacramento, California
To learn about how Mathspace could work at your school, find out more here.