Features to support flexible teaching
Mathspace users- here is a full list of new features that have been packed into Mathspace to help ease your back to school burden, regardless of whether you're in the physical classroom or teaching remotely.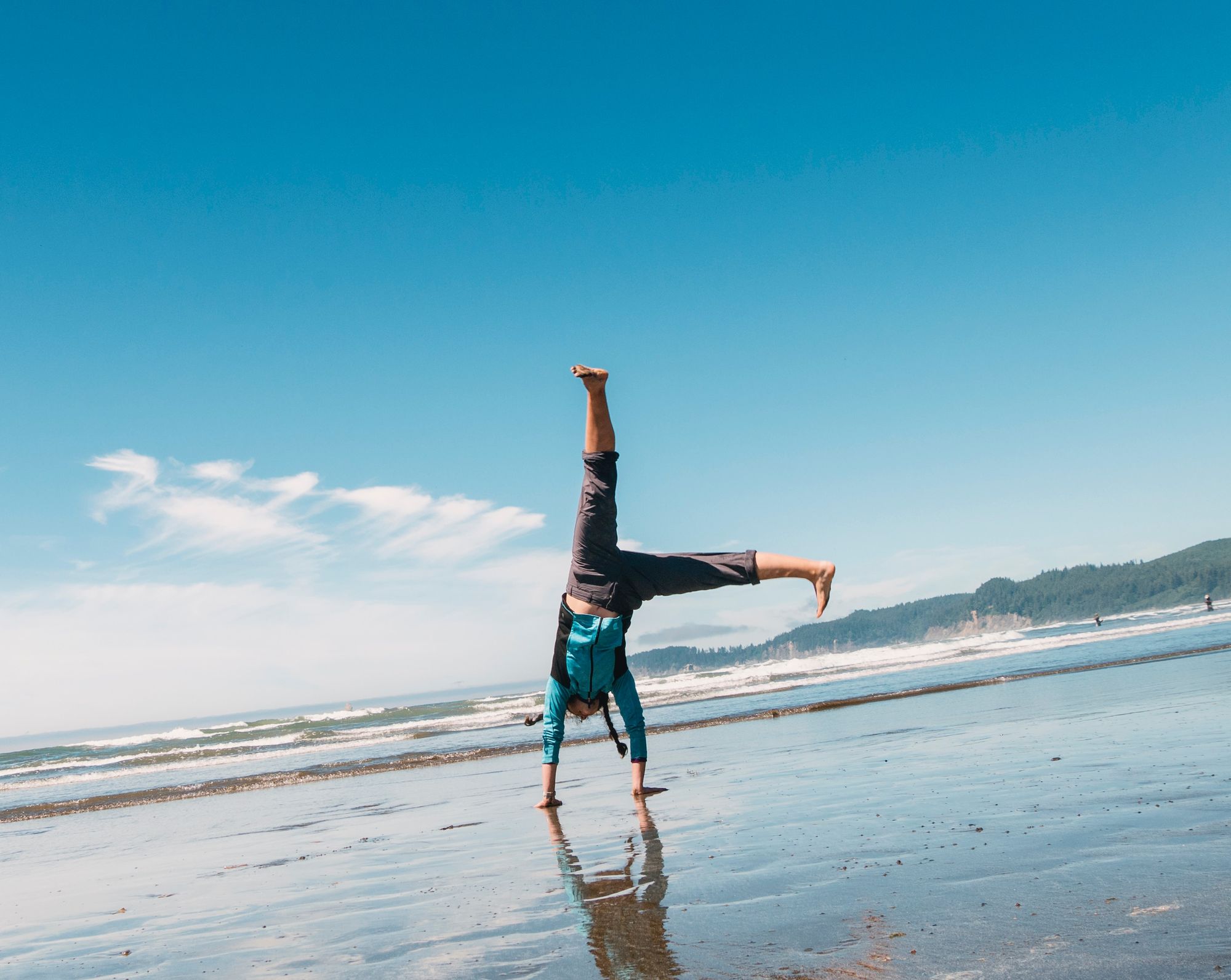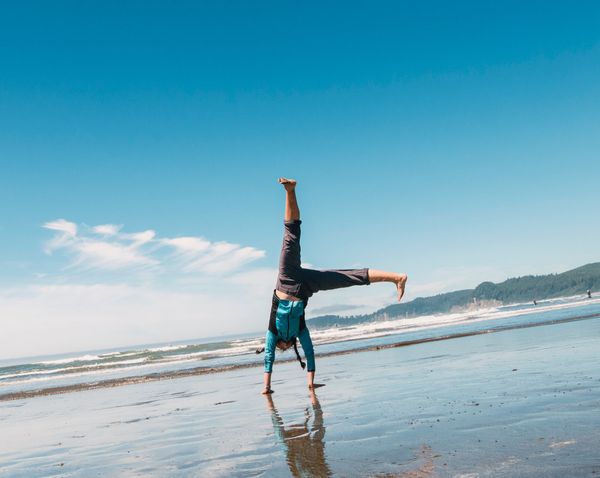 We have spent the last two years working closely with classroom teachers to build features that will help make the time you have with students in the math classroom as meaningful as possible. We believe this is needed now more than ever as globally, we still face a number of significant concerns. Education is definitely not an exception.  
We believe that every hour spent on Mathspace will transform your students' class time and generate better learning outcomes than an hour on any other platform. And we've got evidence to back it up.
Here is a full list of new features that have been packed into Mathspace to help ease your back to school burden, and support flexible teaching practices, regardless of whether you're in the physical classroom or teaching remotely.

Let's unpack!

Accounts and admin
The new teacher interface has been redesigned to provide tools for data-driven and personalized teaching
- There's a guided tour and a fun video when you first login, so take the time to look around.
- Register for a 'Migrating to the New Teacher Experience' training webinar - this will help with your preparations for the new school year:

You can easily invite new teachers from your school to join Mathspace
- Click on your profile icon in your Mathspace account to see the new 'Invite teachers' option, then follow the prompts.

Class Management is even easier
- Once you have created your classes, you will automatically land on your 'class settings'. In addition to our easy class code, you now have the option to add students using a bulk CSV import.
---
Task creation and content
Diagnostics have been added to facilitate formative assessment.
- Assign a Diagnostic from Templates.

Tasks can be bulk-assigned, saving time and making planning easy
- You can assign Custom Task Templates and Adaptive tasks in a few simple clicks, meaning you can now assign a whole unit's worth of work at once.

Lessons from Mathspace's textbook can now be assigned a task for students
- Once you assign a lesson from the Mathspace textbook, it will appear in your students' task lists. You will be able to gauge student engagement as we measure their scroll depth and time spent by your students on the task.
---
Data and reporting
In depth Class reporting for data-driven teaching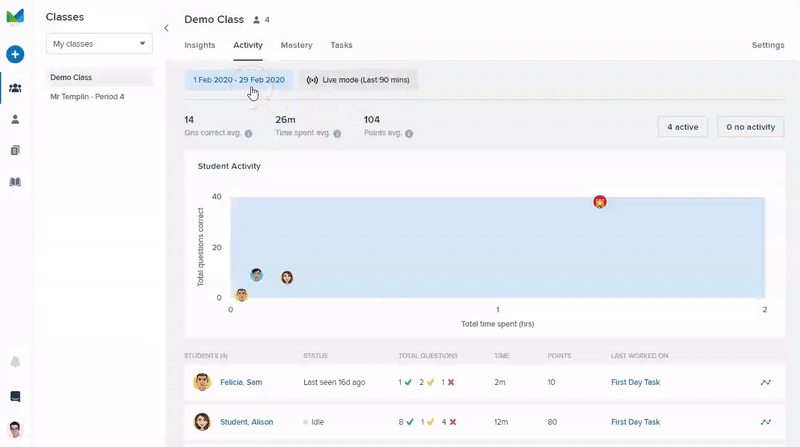 We have added a suite of class reports so you can keep your students on track:
-  Class Insights: easily see your students progress and identify issues at a glance.
- Class Activity reports: show you how much work your students are doing on Mathspace, and allow you to gauge whether the work is appropriately challenging.
- Class Task report: see a snapshot of the class' progress on tasks you've assigned.
- Class Mastery report: view overall student progress through textbooks and a high level picture of their demonstrated understanding on Mathspace to identify and fill in any gaps.

Individualised student reporting to support personalised learning
We have also added a suite of reports that give you detailed insights about each student's work on Mathspace to help with personalised learning:
- Student Insights: see a student's progress and identify any areas of concern at a glance.
- Student Activity reports: see how long each student has spent on Mathspace, and what they have been working on, whether it's assigned by you or self-started.
- Student Task report: see a complete list of results for tasks you have assigned for each student.
- Student Mastery report: gives you an overall indication of demonstrated understanding on every topic and subtopic in a curriculum.

Actionable insights
- You can now create a task from anywhere in Mathspace. That means that if you notice a gap in teaching in one of the Mathspace reports, you can immediately intervene and create an appropriate task for targeted teaching, whether it's for the whole class, or just one or two students. This will facilitate differentiated, personalised learning.

We have also prepared a 7 step guide to running a remote math classroom (just in case).