Utah Education Policy Center recognizes Mathspace's impact on student growth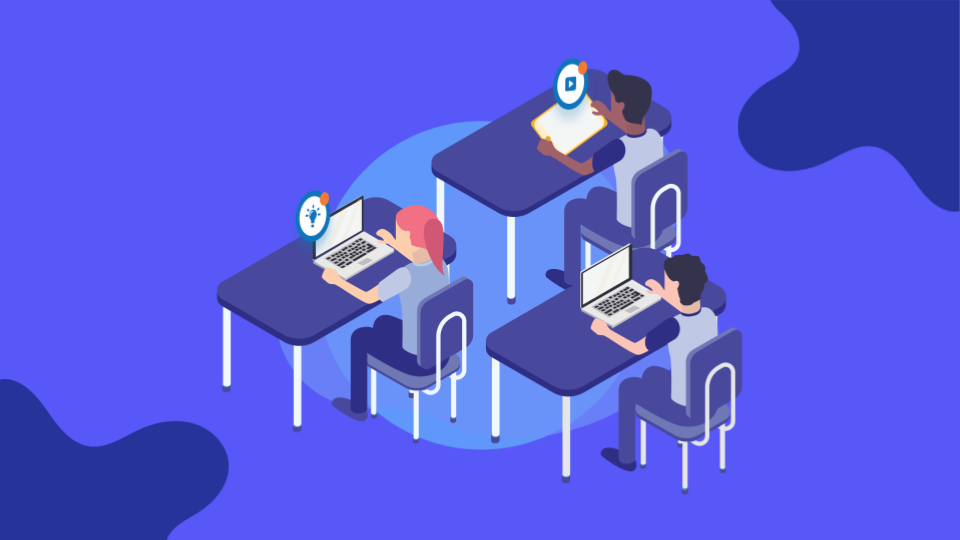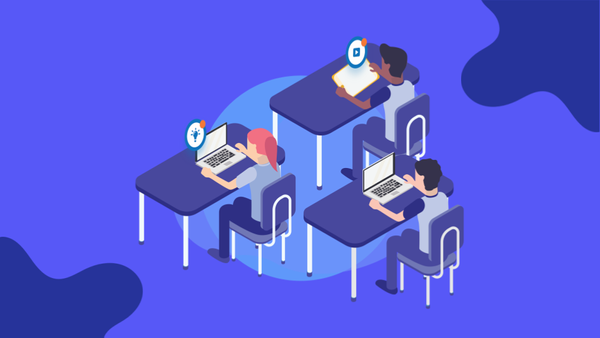 The Utah STEM Action Center has reported a statistically significant increase in student math proficiency and growth for Mathspace students
The Utah STEM Action Center is in the second year of a five year evaluation program, assessing the impact of digital adaptive math programs on student learning. A report presenting the findings and recommendations of the 2017-18 implementation year has been released, showing positive results for Mathspace.
The Study compared students' 2018 SAGE mathematics raw scores, attainment of proficiency, and standardized growth percentiles (SGPs). Software vendors provided 2017-18 student usage data to the Utah Education Policy Center (UEPC) on a monthly basis through a secure platform.
In total, over 94,000 students in grades 3-12 were involved in the study, of which 6,588 were Mathspace users.
The results showed that students using Mathspace experienced significant growth over the period. In particular, students who were not proficient in the prior year demonstrated exceptionally high growth. This was measured using Student Growth Percentiles (SGPs), which are a measure of student growth calculated by the Utah State Board of Education. This measure assesses student growth by assigning each student to a percentile within an academic peer group. Academic  peer  groups are created with quantile regression using each students' available SAGE scores in the subject area from previous years.

The report also showed the  increase  in  likelihood  of  a  student  testing as proficient in mathematics on the 2017-18 SAGE if they used one of the math software  programs. The  percentages  were  provided  for  all  students as well  as for students  who were non-proficient in the previous year.
Students using Mathspace showed a 53% increase in likelihood of math proficiency. In particular, students using Mathspace who were non-proficient in the previous year showed a 66% increase in the likelihood of math proficiency.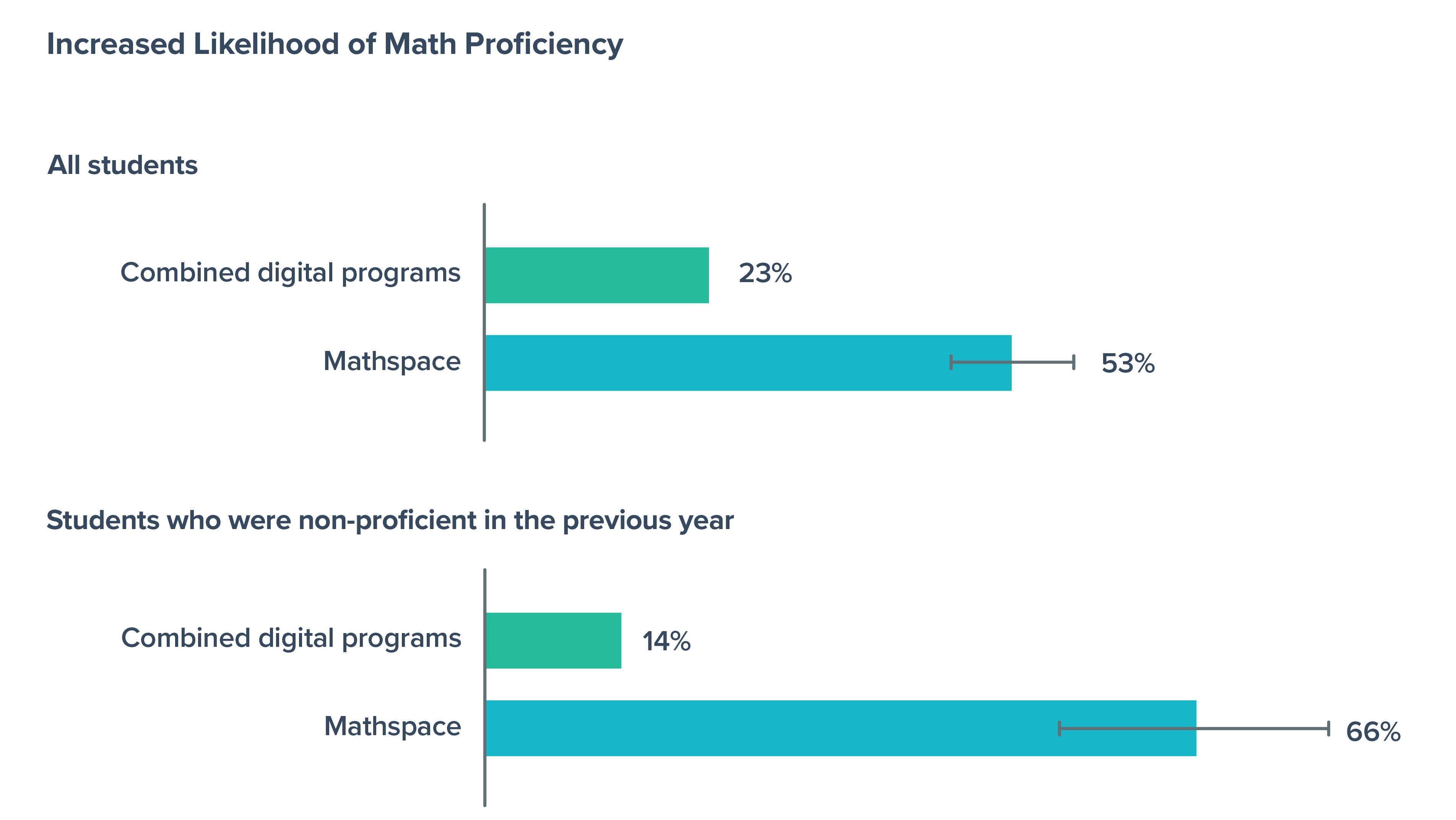 Founder and CEO, Mohamad Jebara, said that the results were a humbling affirmation of the Company's commitment to moving schools away from a one-size-fits all approach, towards a highly personalized approach which focuses on individual student growth.
"We built Mathspace because we believe that every student can excel at math with the right help at the right time. From the outset, we've been focussed on building a platform which can be the right help at the right time for every student.
Our goal is to help teachers to increase student growth. The strong results in the recent report by the Utah STEM Action Center are testament to our commitment to building a world-class edtech platform for mathematics, which helps us to achieve our overarching goal"
You can read the entire Report here; find Mathspace on slides 108 to 114.