Important changes to the devices we support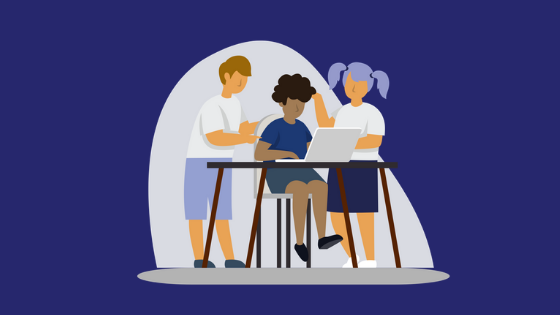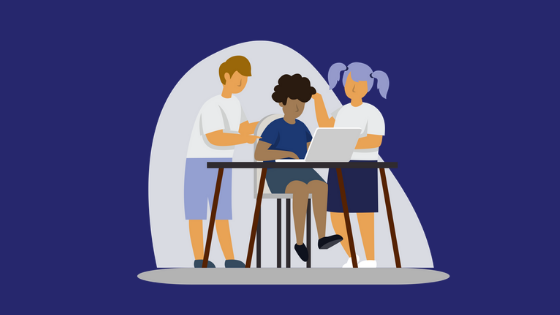 If you have students using Mathspace on a Windows or an iOS touch device, we have made some changes which might impact them.
iOS app changes for iPad users
Last year we released  a new version of the Mathspace iOS app to the Apple app store. This new iOS app give students access to all of the latest new features on the student workbook.
The new Mathspace app needs to be installed. Note it is not an update to the existing Mathspace app.
You can find it on the app store (AU link here, and US link here)- it's called Mathspace for Students. Read these instructions for more information​
We strongly recommend that students delete the old app, and start using the new app on their iPads. All of your students' normal account settings will be available when they login to the new app. Whilst students can still use Mathspace on our old iOS app, we have stopped our engineering support for the app. This means that the old app does not include any of the new product features.
Windows 10 app changes
We have made the decision to stop support for our Windows 10 app. This decision was made as we have an extremely small Windows 10 user base, and time spent supporting the app has prevented us from working on other exciting new features for our teachers and students.
Those who have already downloaded the app can continue to use it but we can not guarantee all functionality will work into the future.
The Windows app has been removed from the Windows store. From 31 March 2020, the app will no longer be supported.
We recommend users on Windows devices use Mathspace on one of our supported browsers. You can read more here.